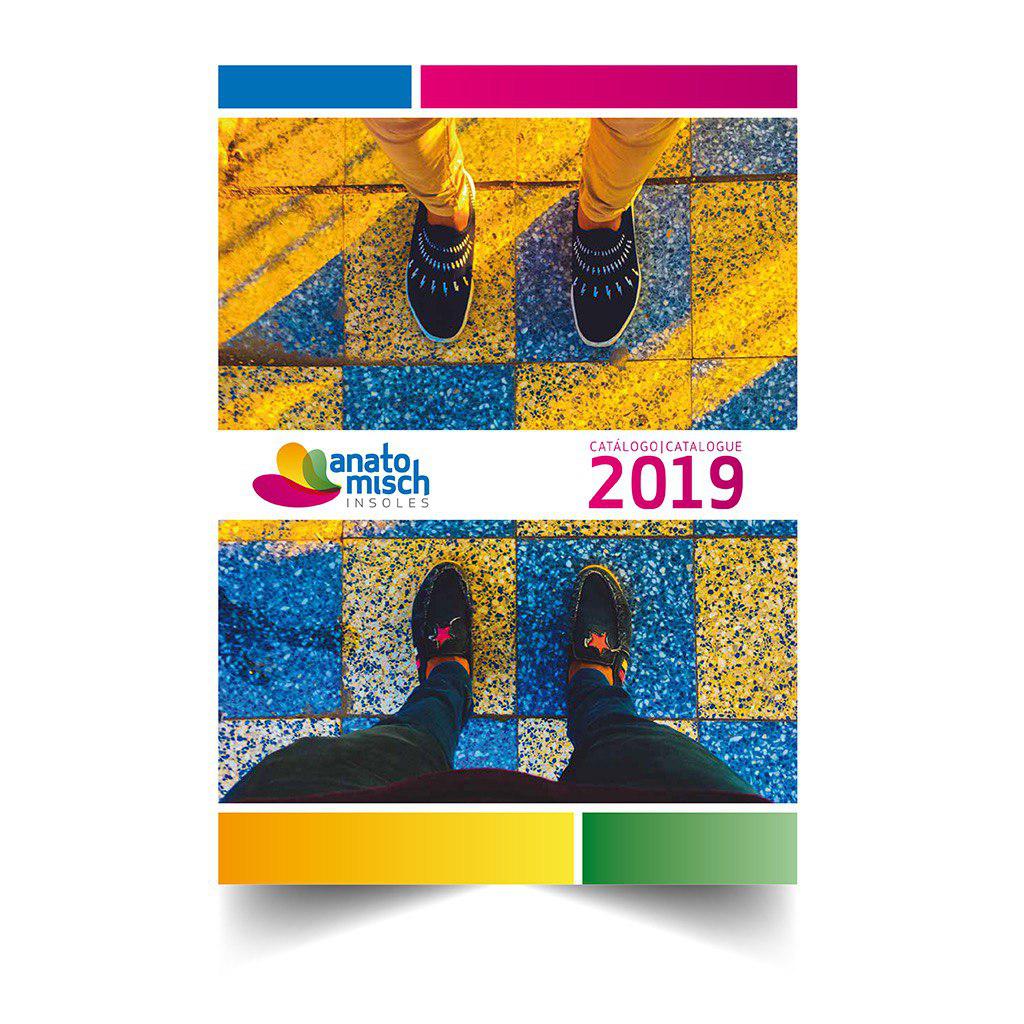 Anatomisch catalogue 2019
Download the Anatomisch catalogue 2019 and find out all the products sorted by families.
Show case
Have all our products easy to see, well-organized and accessible.
Contact us.

Poster Comfort-Deo
Download poster of Comfort-DEO Insoles.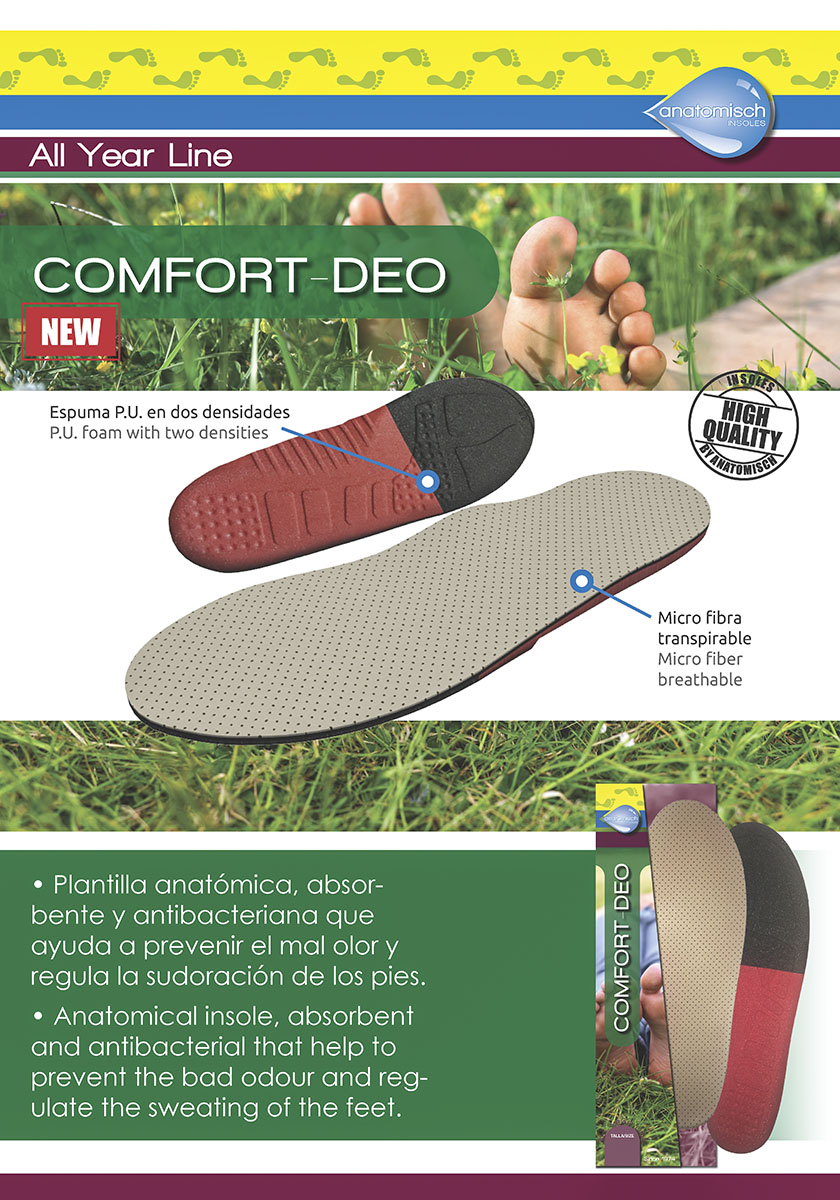 Poster Deo Active
Download poster of Deo Active Insoles.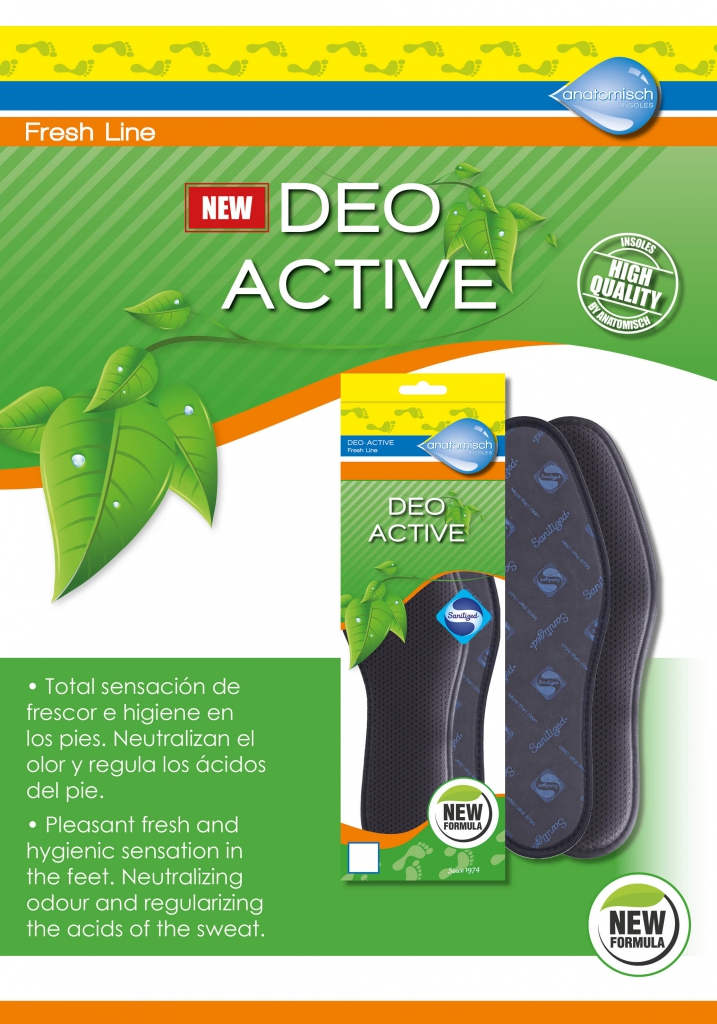 Poster Visco Memory
Download poster of Visco Memory Insoles.